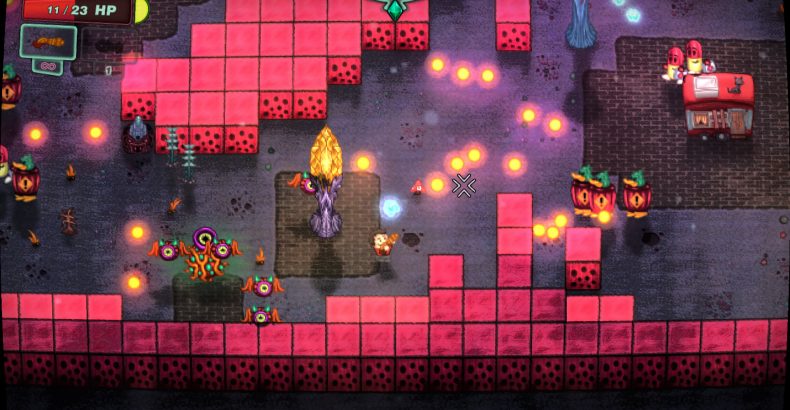 Danger Gazers is a post-apocalyptic top-down roguelite shooter where you pave your own path and your choices matter.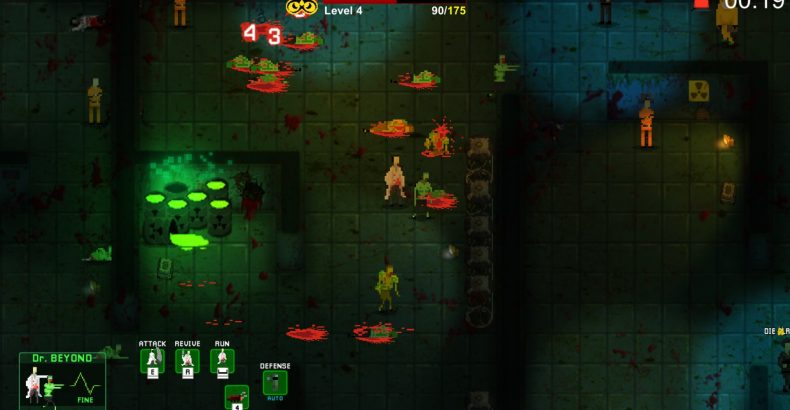 Take control of Dr. Beyond on his quest to escape the facility! Create an undead army, wreak havoc and accomplish your goals!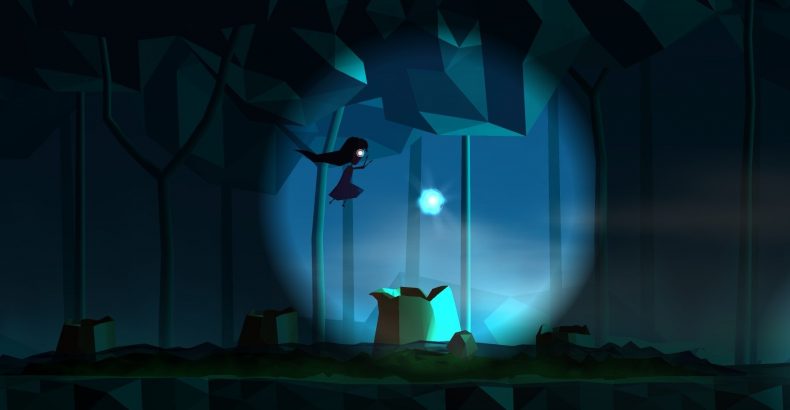 An astonishing platform game with a terrifying atmosphere, riddled with logical puzzles and unexpected obstacles.