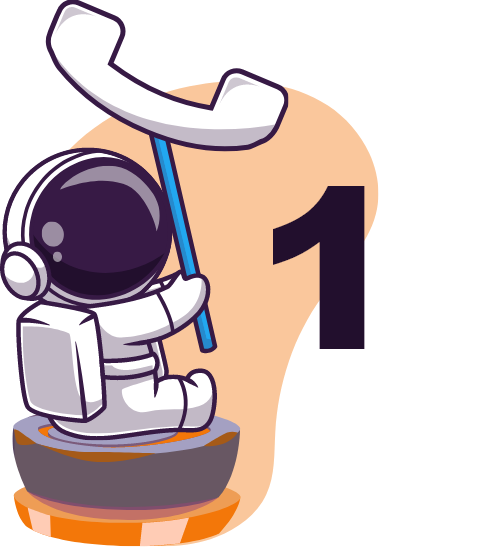 Let us get to know you! Schedule a call. Tell us more about your project. Regardless of the stage of the idea, we are happy to hear about it and provide support!
Our offer consists of the services of: designing, creating, publishing and porting video games – including from other platforms to mobile devices and between Android and iOS systems. If your goal was to get holistic service – this is definitely the right place!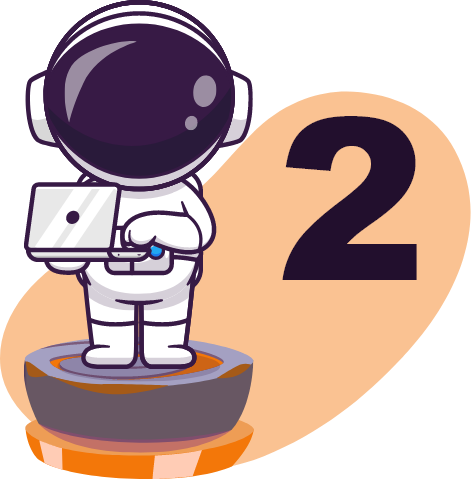 Game development
In order for us to provide you with an accurate offer for the development of your game, we will need a GDD (Game Design Document).
• If you already have GDD prepared, great! Give us 7 days to get acquainted with it, and we will come back to you with an accurate valuation of the work.
• If you have a game concept, you want to refine it and unify it with an experienced team – it's not a problem! We will prepare professional GDD for you, in which we will design the gameplay and other elements of the game for you. GDD will be available for you to use even if you decide not to cooperate with us.
Porting
Your game already exists, but you have a hunch it could also do well on mobile platforms? We will help! We will port your game to Android and/or iOS, regardless of what platform it was previously on. We'll need your game's source code so we can audit it, and we'll get back to you with a quote within 7 days.
Team leasing
Like having direct input and creative control over game development, but recruiting is new or bothersome to you? We understand, and we also have an answer to this situation – we will provide you with a team of experienced developers, designers and testers, in the size you need, for as long as you need! All you have to do is present your requirements and we will come back within 7 days with a proposal.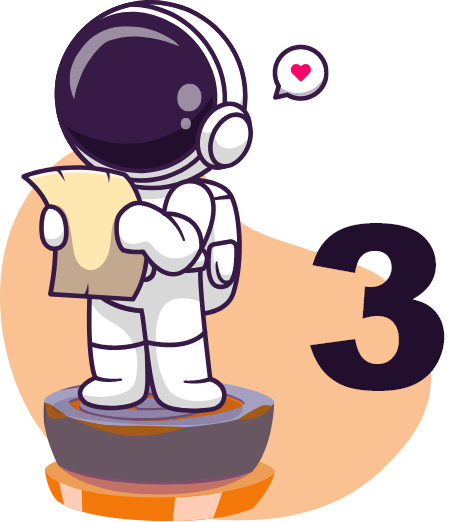 Along with the valuation, you will receive information from us about the estimated pace of work. If it meets your expectations, we will prepare a detailed schedule and scope of activities that we will carry out to provide the service.
We do not plan to charm and deceive you – we will present only realistic and achievable deadlines that will ensure that we deliver services of the highest quality and without delays.
We will prepare the exact schedule in no more than 10 days.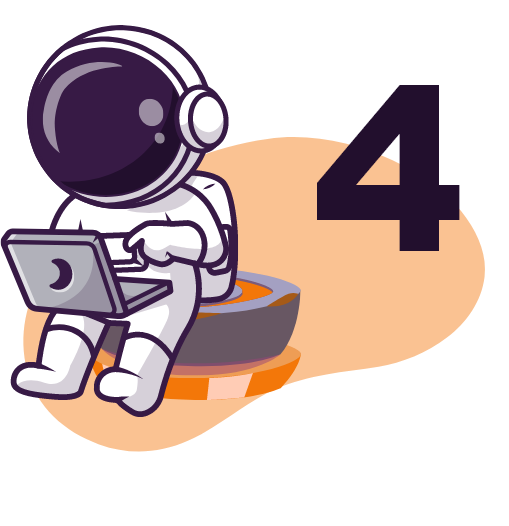 If everything has gone well so far, all that remains is to sign a contract that will protect your interests and get to work!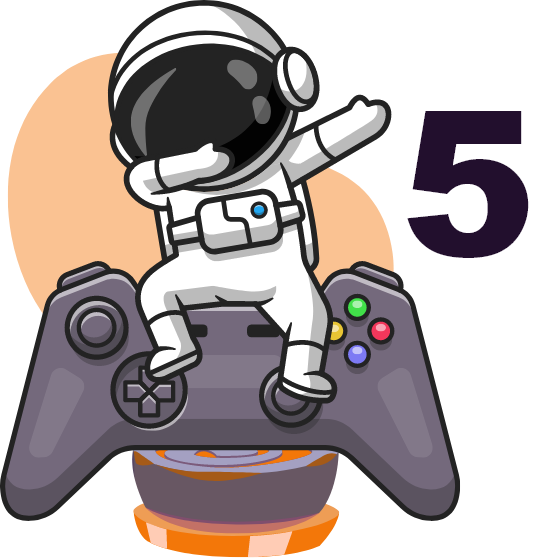 We did it! Now all we have to do is implement everything we agreed on, and you only have to watch and evaluate our progress! You will be able to contact our project managers who will be able to accurately present the status of work on your project at any time. We will regularly report the progress of work to you and send you the progress for verification. When the game is finished, we will transfer full copyright to the game to you.
And then, what's next? All that's left is to publish the game!
and tell us more about your idea or other needs!

and tell us more about your idea or other needs!